There is weak institutional capacity to address air pollution in an integrated manner, because there is little in the way of an organized knowledge base that may help support pollution control planning
---
Here we present a repository of resource links with information directly relevant for energy, emissions, and pollution analysis in India covering (click on the link or scroll down)
This list was last updated in January 2021. Click on the image to download all the links as a PDF working paper.
---
Environmental Standards
---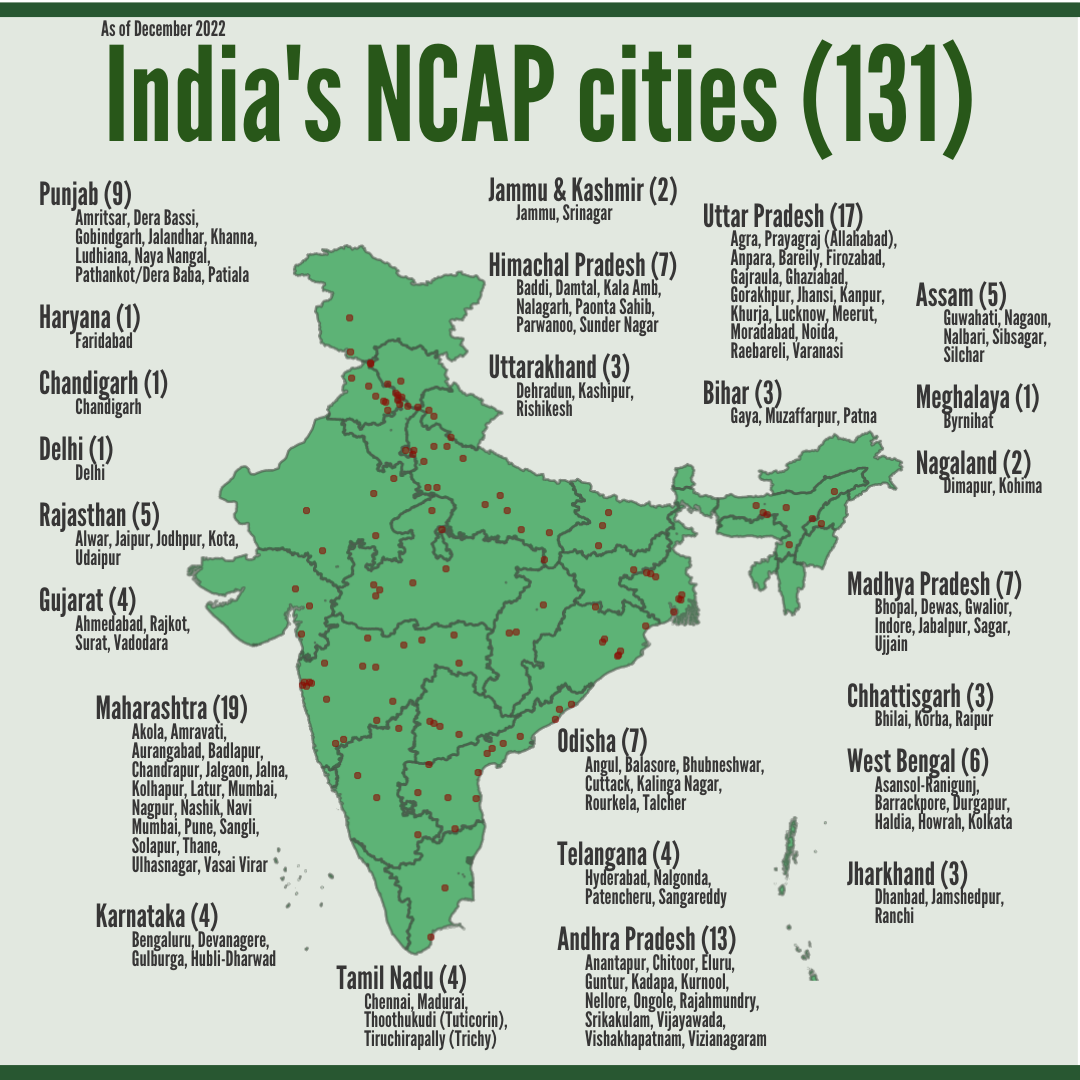 National Clean Air Programme (NCAP)

---
---
---
Compiled GIS data and maps
Compiled emission databases
Compiled modeled reanalysis fields

Compiled meteorological fields
---
Industry
Power Plants
Transport (road)
Transport (rail, aviation, and shipping)
Residential cooking and heating
Open waste burning
---
---
Visit our Air Pollution knowledge Assessments (APnA) city program page.